Our team is located in Macklin, SK, specializing in new home building, design & drafting, commercial construction and hunter douglas window coverings.

Our company is built on a solid foundation of quality, teamwork and lasting relationships.
We expect you'll enjoy the process of working with the Alliance team, and we'll make sure you're proud of the results!
contact us
Who We Are
The Alliance team has been directly involved in the construction & design industry for more than 20 years. Alliance Developments serves Macklin & surrounding communities on both sides of the Alberta-Saskatchewan border.
read more
Our vision
In working with Alliance, you are part of our partnership. We strive to be innovative and work together with our clients to provide design and construction that performs and endures. With our experience & commitment to designing & building it right, we will meet your needs.
read more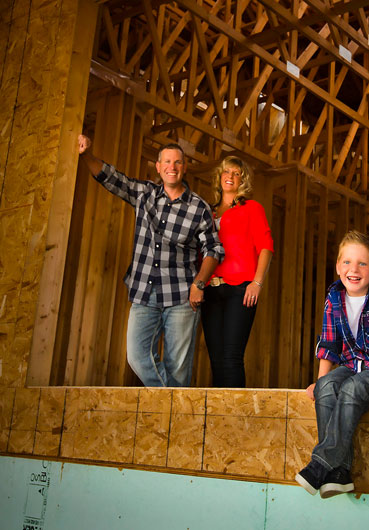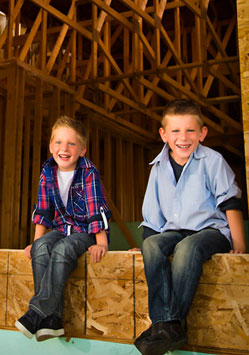 Small Business Built on Knowledge & Experience
Alliance Developments consists of journeyman & apprentice carpenters and architectural & interior design technologists. We encourage apprenticeship and new & innovative design strategies to continue building our team of qualified employees. Our wealth of knowledge & experience in many aspects of the construction industry allows us to serve the client better.
read more